Construction Services
We specialize in an extensive range of residential and commercial construction services for clients throughout the Virginia Beach region. We pride ourselves on coupling a diverse portfolio of completed projects with remarkable versatility in our delivery methods. Beach Building Group provides the following construction and design services:
Residential Construction
Commercial Construction
Design
Property Maintenance
Structural Repairs
Additions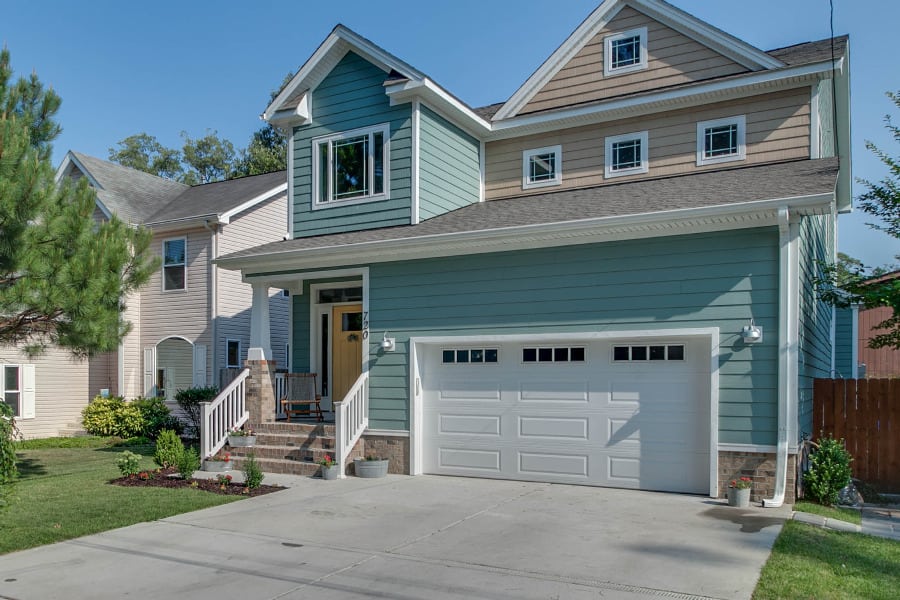 This first and most important step in transforming a client's dream into reality is through the design phase. Beach Building Group has extensive experience in all facets of the design process. We combine our in house design team with Tidewater's premier consultants to continually deliver top quality projects.
Beach Building Group employees a team of experienced field and office personnel to professionally manage and oversee every step of the construction process. We repeatedly utilize the greatest sub-contractors and suppliers to consistently deliver the outstanding projects while meeting budgets.
The design / build process allow Beach Building Group to manage the entire construction process, decreasing the possibility of miscommunications. Communication is key to any successful project. More and more clients are utilizing this method as it is truly a one stop shop to transform dreams into reality.
Contact the design/build experts with Beach Building Group today via our web form or by calling 757.427.0560.